Welcome to DRL Systems
Imagination. Dedication. Execution.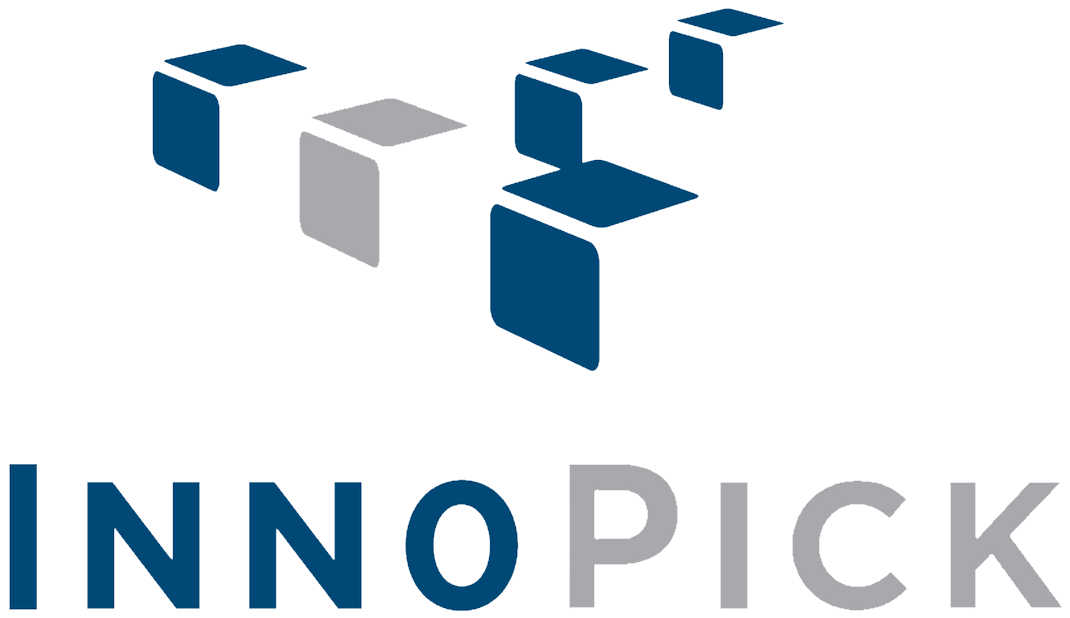 Automated Case Picking that Delivers
Flagship product from DRL Systems
InnoPick is the culmination of a decade of research and solves problems encountered on the floor, not in CAD. It is a proven technology with tens of millions of cases stored and dispensed and an excellent reliability record.

Let us show you why this is the right technology at the right price for your warehouse.
Also available from DRL Systems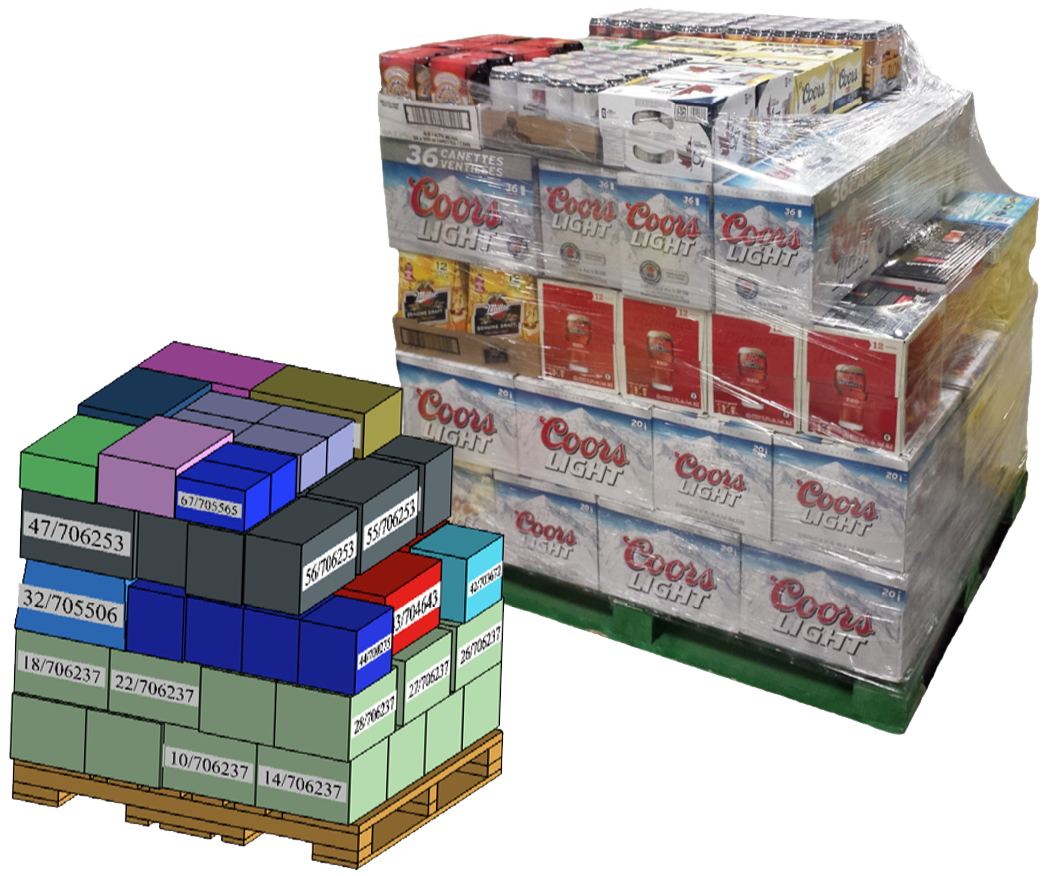 Mixed Case Palletizer cell
30 cartons per minute, less than 5% top-off
What do you get when you combine a rugged and low-cost layer palletizer, a little bit of engineering ingenuity and some smart software? The best mixed case palletizing value on the market.
Find out more about our palletizing solution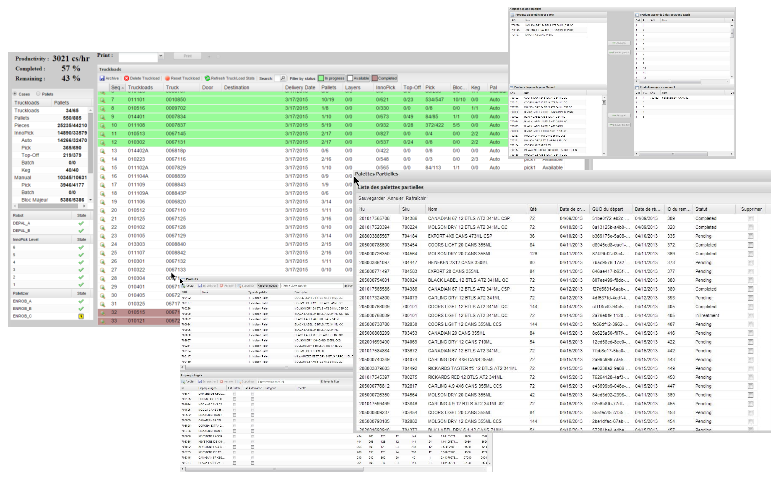 MixMaster WCS
manage your order preparation operation
Centrally manage truckload release, product availability and assignment to automation, layer picking, and manual picking. Integrates with InnoPick and DRL's Mixed Case Palletizer out of the box and can connect to SAP and to other automation components through standard Web Service calls.
Find out more about Mixmaster